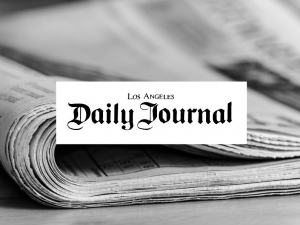 January 27, 2010
Russ August & Kabat is proud of Jules L. Kabat, who was featured in the Daily Journal's Special Supplement Section: Top Plaintiff Verdicts of 2009. Jules was recognized for obtaining one of the "Top 5 Arbitration Awards" for his work on Oxford Street Properties LLC's case, in which he prevailed in a year and a half long arbitration on his clients' claims of fraud, economic duress, rescission, breach of fiduciary duty and other claims, obtaining $29.1 million, including $10 million in punitive damages.
Top Arbitration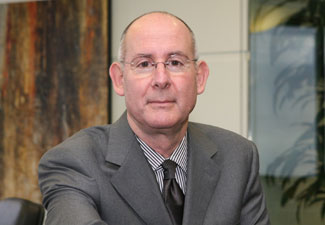 Oxford Street Properties LLC v. Rehabilitation
Associates LLC, Fedora Investment Corp.
Cause:
Oxford claimed the defendants engaged in fraud, economic duress, and breach of fiduciary duty in connection to their actions with respect to a historic renovation project in downtown Los Angeles' Gallery Row. Rehabilitation and Fedora counterclaimed for fraud and construction defect.
Result:
Arbitrator awarded the plaintiffs $29.1 million and rejected the fraud counterclaim. Arbitrator also found the construction defect counterclaim to be mooted by his grant of Oxford's recission claims.
Plaintiffs' trial team:
Jules L. Kabat, Russ, August & Kabat in Los Angeles
Defense:
Law Offices of Thomas A. Nitti; Lance Robbins Attorney at Law
Arbitrator:
Richard Chernick, JAMS